1.Grab the book nearest to you, turn on page 18 and find line 4?
Book :
"Mister God, This is Anna"
No painted cherub on the church ceiling was this child,but a smiling, giggling,
squirming, real live child,her face alight with
some inner radiance, her eyes like two blue searchlights.
/the block words were in the fourth line...its a pocket book i carry everywr man/
2. Stretch your left arm out as far as you can & touch air?
Ouch.. hit my hand on the wall... naan corner seat girl pa...
3. What is the last thing you watched on TV?
wait a sec.. let me recollect when i watched TV lately... err no, i dont know...
4. Without looking, guess what time it is?
2.30 pm
0_o
5. Now look at the clock, what is the actual time?
2.29 pm... Yesh!!!!
6. With the exception of the computer, what can you hear?
What computer??? dude i don't have this Headphones glued to my ears 24*7 for no reason... Gandhiji said "Hear no evil", so i hear nothing else :-P
7. When did you last step outside? What were you doing?
one hour back.. Lunch time.. but this is a dumb question.. if u know me, 3/4th of my life is spent outdoors..i return to my place only to catch the customary 40 winks.
8. Before you started this Q&As, what did you look at?
my watch.. waiting for the day end... i have plans for the evening.. har har har
9. What are you wearing?
Romba Mukiyam... this is the second time someone is asking me this question today... :-D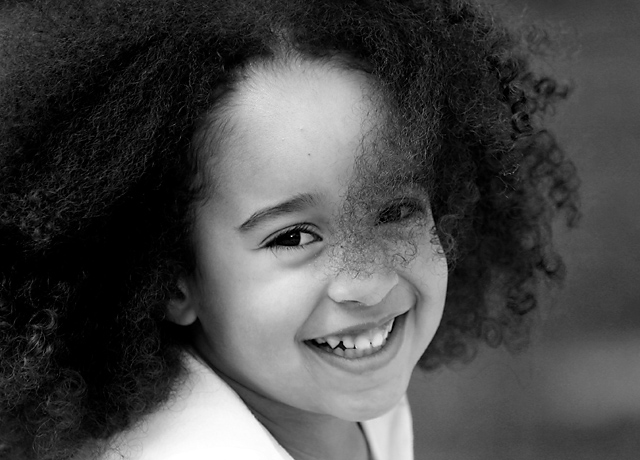 10. When did you last laugh?
another dumb question.. i laugh thru the day baby... and have a perpetual smile etched on my face.. wrong question to the wrong Rat..
11. What is on the walls of the room you are in?
Paint.... Pinkish yellow ermmm yellowish pink, Watever!!
12. Seen anything weird lately?
ha ha ha.. yeah right.. Fancy that you ask me this.. i am so weird that everything else seems so normal to me...
13. What do you think of this quiz?
Surely
Gils
doesn't have an inkling abt me.. :P
14. What is the last film you saw?
The Bulletproof Monk for the nth time... day before yday i think
15. If you became a multimillionaire overnight, what would you buy?
old question... deposit it in several banks.. get debit cards from all of them and back pack around the world... :-)
16. Tell me something about you that I dunno!
you ll know some day.. but this is not some day
17. If you could change one thing about the world, regardless of guilt or politics, what would you do?
Why?? why do you want to change the world..its so beautiful as it is...if not for the politics aka politicians, world will lack humor... and if not for the guilt, life would be too rosy...
18. Do you like to Dance?
Dude.. This is the dumbest question you can ask to a professionally trained dancer... ask me what form i like to dance :-P
19. Imagine your first child is a girl, what do you call her?
i can think of atleast one person who will beat the hell out of me if i answer this question... Wtf?? the answer is Ragamaalika...
20. Imagine your first child is a boy, what do you call him?
aiyo!! now i am sure to be dead tommorrow... tsk tsk tsk the answer is Megharanjan... go ahead make fun of me.. but yesh, i am that addicted to music...
21. Would you ever consider living abroad?
nah buddy.. I am still aiming at a quite corner along the ECR road...
22. What do you want GOD to say to you when you reach the pearly gates?
Oh shit.. that St.Peters is getting really old.... Ratzzz you can go back to the Earth, there must have been a mess up...
Ha ha ha... as usual, i tag no one... But yesh! i kindly request folks not to tag me..plz plz (i ll send u chocolates as a bribe if u refrain in future) :-)
Cheers to Life..